Here at Guelph Infiniti we are excited to announce that we have just received our first 2022 INFINITI QX55 models, signaling the arrival of a vibrant, new era!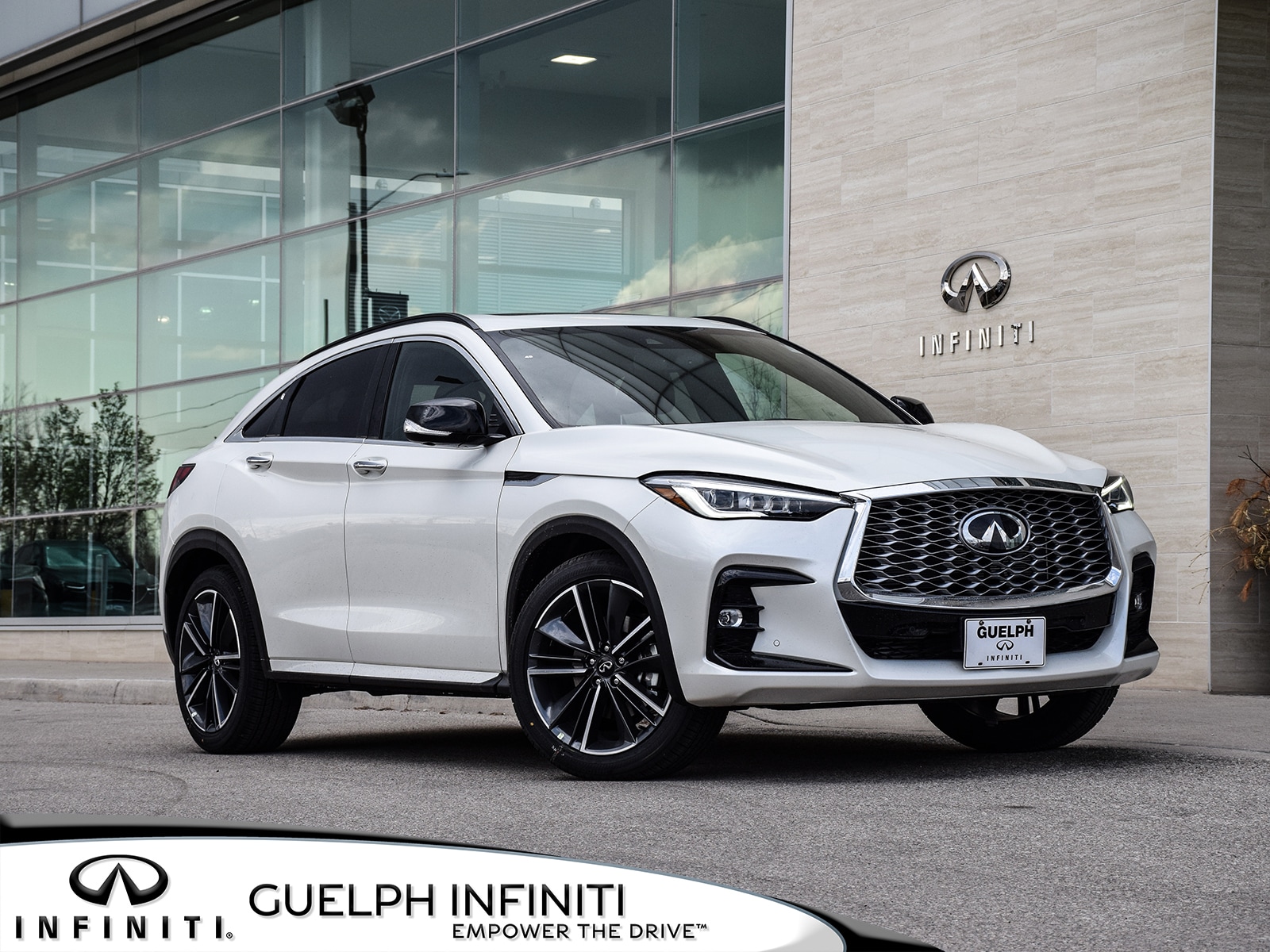 Committed to delivering both powerful and outstanding vehicles, INFINITI is also paving the way forward for captivating vehicles as well, in combination with a renewed focus on driver engagement."
We're looking forward to a new era for the brand, with an equal emphasis on excitement and total customer satisfaction
," said INFINITI Chairman Peyman Kargar. "
That begins with the daring new QX55 soon, the breathtaking QX60 after, and plenty more to come
."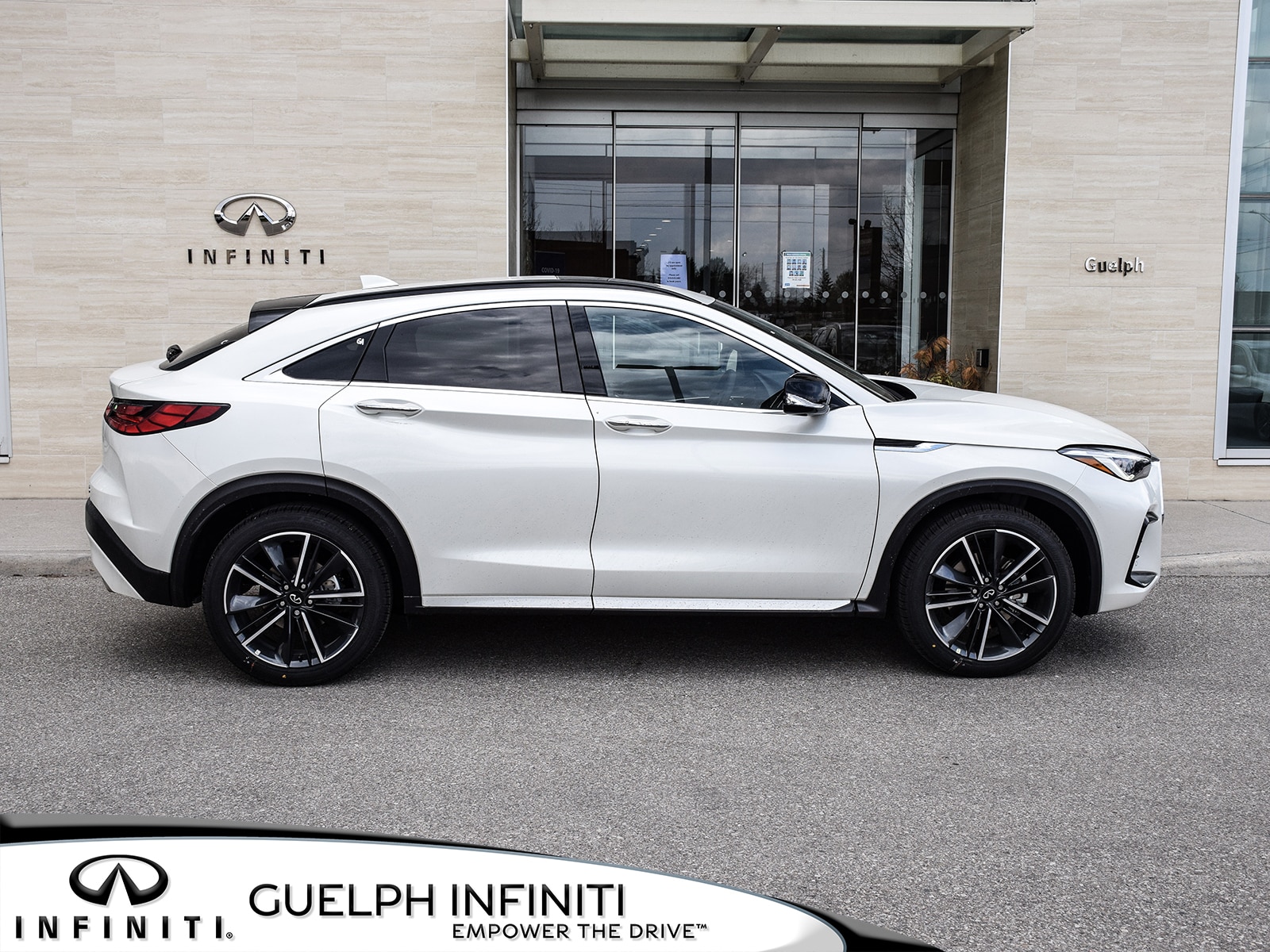 The all-new 2022 INFINITI QX55 is a stunning vehicle for any driver looking to make a statement, plus it offers amazing standard features, including Intelligent All-Wheel Drive, wireless Apple CarPlay, and 20-Inch Wheels! "
The early reactions to the INFINITI QX55 have been incredibly positive
," said Jeff Pope, Group Vice President, INFINITI Americas. "
We exceeded our goals for reservations in just a few weeks, which means to me that the bold QX55 is already turning heads
."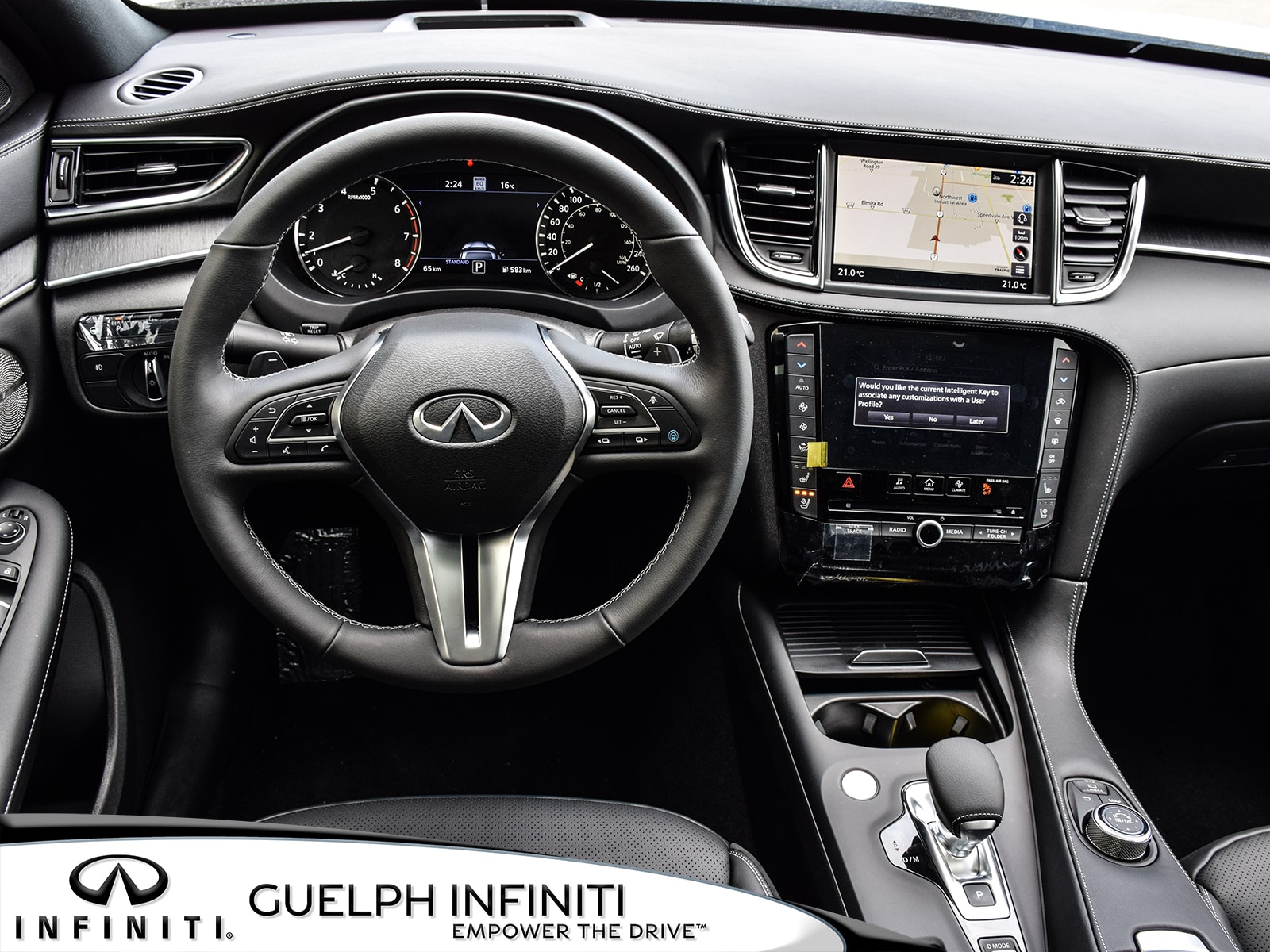 The 2022 INFINITI QX55 is offered in three well-equipped trim levels — LUXE, ESSENTIAL and SENSORY, and comes available with INFINITI's innovative VC-Turbo Engine, which seamlessly alters the compression ratio, delivering better fuel economy, or power on demand!